Kings of Cowtown
---
Since 2006
Our annual KOC Tournament is the most coveted event in North Texas. It is a two-day tournament across 3 lakes in the DFW area. It's held the second weekend in August every year and there are only 60 spots available, so Anglers compete hard for those spots. We take the top 30 finishers from the year before and then add 30 from the top 10 of each of 3 qualifying events. With just 3 chances to qualify in the current year, the competition gets intense.
The KOC Tournament is fast-paced and held during the hottest, most brutal days of the Texas summer. Weigh-ins are at each leg of the tournament with a final cumulative total weight after the final lake.
Anglers are required to participate in a meeting and Calcutta auction the weekend prior to the event. During the meeting, entries are confirmed and the rules are formally given.  Anglers also receive their official KOC t-shirt. The Calcutta is open to anyone who wishes to bid on a team, and the payouts average $7,000 – $10,000 each year.  At least one team member from each team MUST attend the meeting or the team will be forfeited and one from the waiting list will be added.
Our final weigh-in is hosted onsite at Fun N Sun Boats and Tackle in Hurst with over 1,000 spectators. The final weigh-in event is held inside the showroom and includes a live band, food, and door prizes. Fun N Sun honors our participants and spectators with special one-day pricing on items throughout the store, so everyone has an opportunity for a private shopping day when the store is generally closed.
2023 Schedule
Qualifying Events – Registration will be onsite only at the boat ramp beginning at 5:30 am for each event. Entry fee is $100 per team with a $50 optional side pot.
March 26th – Eagle Mountain (West Bay)
April 16th – Lake Worth (Casino Beach)
May 21st – Lake Lewisville (Tower Bay)
Tournament – Registration is only for qualified teams and begins online 30 days prior to the event.
August 5th – Mandatory Meeting*
August 12th – 13th – Tournament dates
FOR FULL TOURNAMENT DETAILS, VISIT THE TOURNAMENT REGISTRATION PAGE CLICK HERE
*August 5th is the MANDATORY MEETING. At least ONE team member MUST attend or your team will be scratched from the tournament.
RESULTS:
Eagle Mountain 3/26/2023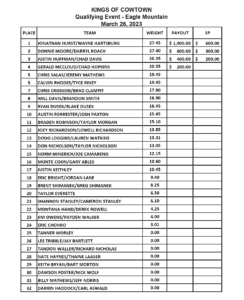 Lake Worth 4/16/2023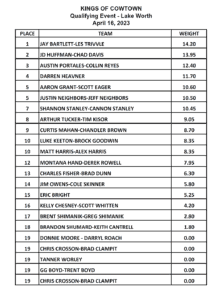 Lake Lewisville 5/21/2023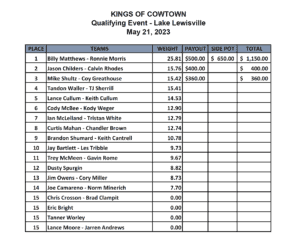 2023 RULES
A FULL COPY OF THE RULES WILL BE PROVIDED TO EACH TEAM AT THE MEETING ON AUGUST 5TH.
2023 Sponsors
Special thank you to the following sponsors for their support.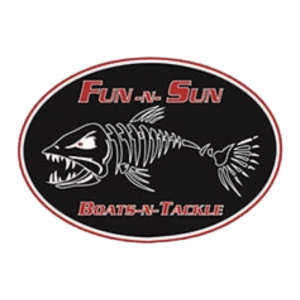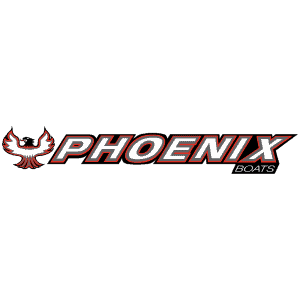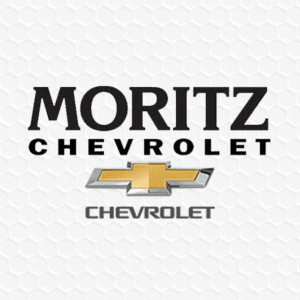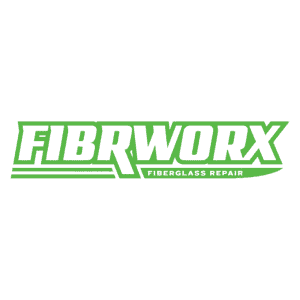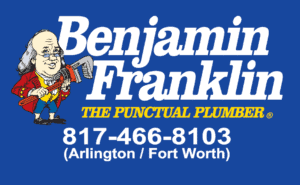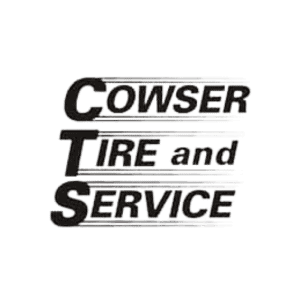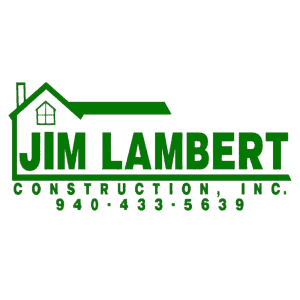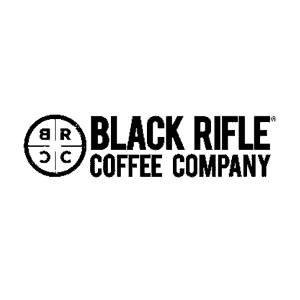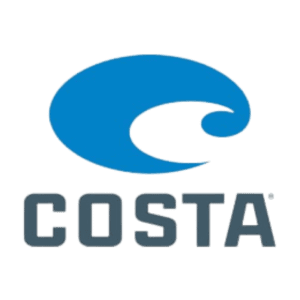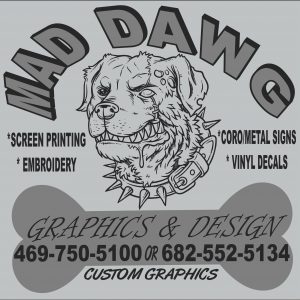 ---